Great Logos Built a Successful brand.
To communicate the core value of your business brand promptly and clearly, 'Business Promoting Online'; Perth, Australia, your trustworthy business marketing partner, promises to make your Logo DISTINCTIVE, COMPELLING and MEMORABLE!
We Ensure Your Identity is easily IDENTIFIABLE
We work in close quarters with you and assess and express the true identity of their business brand. Our experienced and skilful designers ensure that your business logo is not just some eye-catching design. Rather, when designing your brand insignia, they also take into account:
Your Company's Position In Its Targeted Market
And The Reputation It Enjoys Amongst Its Exclusive Line Of Existing Customers
We always believe that- THE FIRST IMPRESSION IS ALWAYS THE LAST IMPRESSION.
"Our Logos Help Gain The Trust And Confidence Of All Your Targeted Customer And Assist You To Turn Them From Potential To Regular Clients."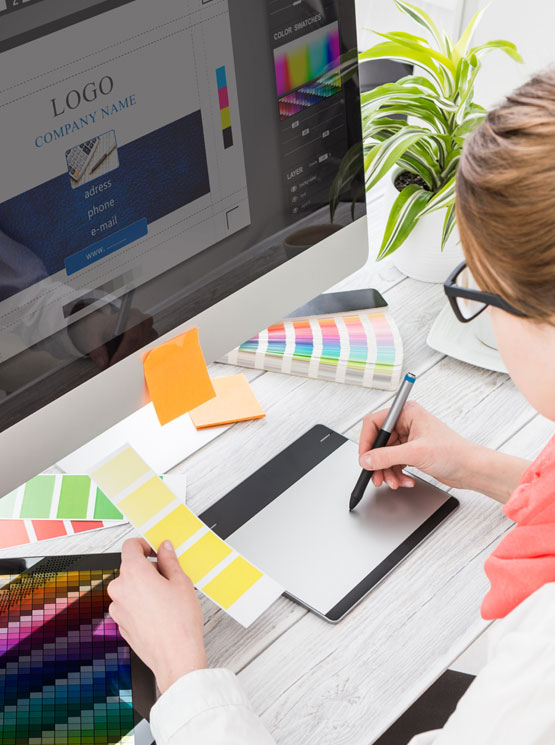 How You Get Started?
'Business Promoting Design' Perth, Australia focuses on making your brand look great. Over the years we have designed fresh and self-explanatory logo designs for countless companies and their positive feeds testify our reputation in the market.
We want to make your experience equally satisfying, and that is why we present you with easy steps to get started with us.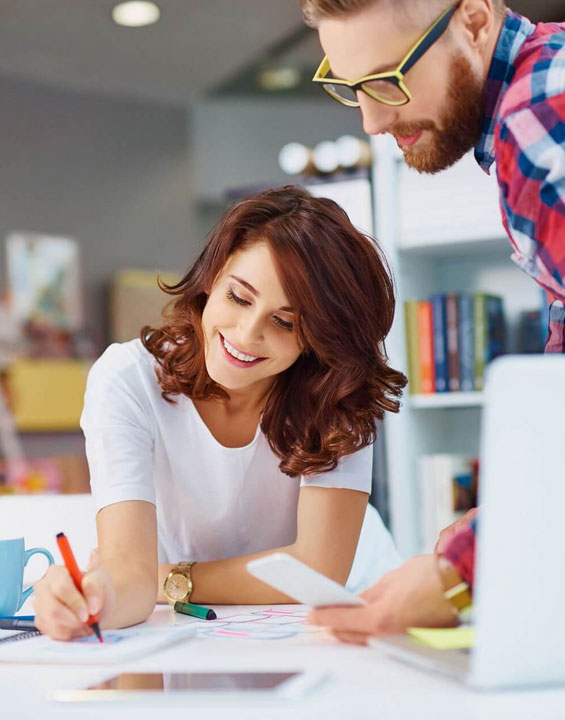 Speak To Our Designers:
Talk to our experts/email us the message and nature of design you want to achieve. Our experts will keep in mind all your project requirements and try to incorporate it when working on your company logo design.
Convey Your Requirements:
To specify each detail properly, you can email us your design preference along with your choice of colour. All you need to do is convey your requirements to our designing team and they will handle all the rest.
Select Your Package:
Once the requirements are properly conveyed, you can choose from our numerous creative logo design packages depending on your budget and business goals. All our packages include additional design concepts, web hosting, a variety of printing options and more.
Check Our Final Logo Design:
Lastly, we prepare the design keeping all your requirements in mind and send out the final logo design file format for your approval. If changes are to be done, just call or email us. Our technicians will be happy to make the changes.
Our Logo And Branding Services Presents You With
Plenty of ready-made Initial Business Logo Designs to Pick
Different design concepts from our experienced graphic designers
Countless Changes And Revisions On The Initial Concept
Around 7-8 Different File Formats Of The Final Business Logo
So Start Your Next Project With Us And Request For A Quote!